Modern video slots – the reason playing online casino is so popular today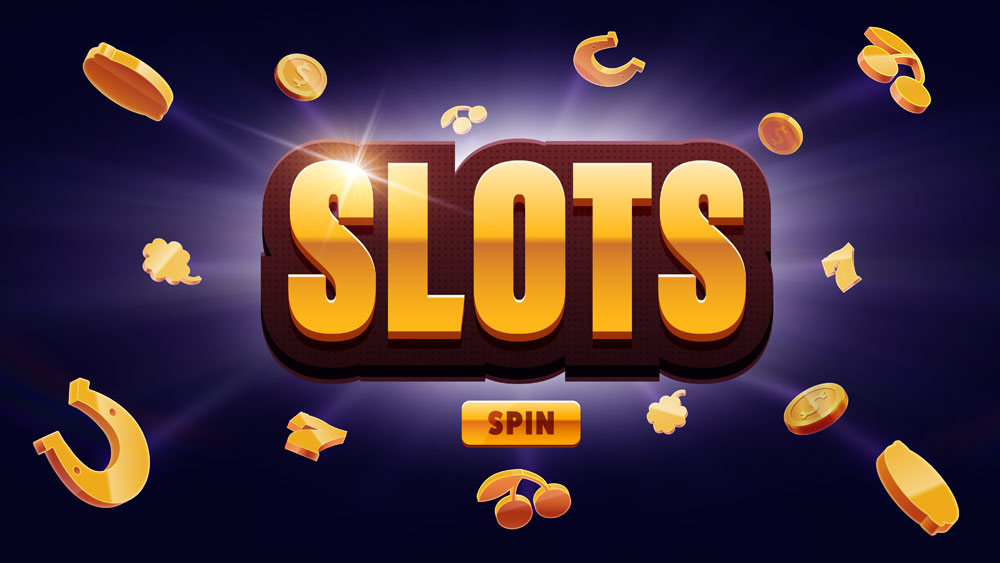 A 2013 article in the International Journal Of Hospitality Management demonstrated that online slot machines are incredibly popular. Some readers were intrigued to discover that most slot machine enthusiasts in the online world were female homeowners aged between 55 and 60. In 2006, a major survey showed that over 70% of online gamblers preferred to play video slots and online poker over and above all other games. That number has been growing ever since. Why are online video slots so popular in the present day?
The convenience of being able to play whenever you like
Gone are the days when gamblers needed to make a physical trip to the casino to play slot machine games. Now, you can play from the comfort of your own home no matter what the hour. Many casinos offer a mobile version of their website, which means that players can have a flutter on those slot games even when they are out and about. You could make hundreds on your morning commute by playing slot games online – much better than just sitting on the train and thinking about how boring your day at work is going to be.
Good levels of customer service
Online casinos have been improving their customer service in recent years, with many now offering 24/7 support both online and over the phone. Gamblers are more likely to play online slots when they know that any issues will be resolved quickly.
The advent of apps
The past few years in the online gambling world have been dominated by the release of new casino apps. With these apps, you can play slots online via your smartphone, and make withdrawals and deposits too. Several apps provide extra features that cannot be accessed from the traditional desktop and mobile versions of the site, such as bonuses that can only be used on an app based version of a given video slot game.
The stupendous graphics
Video slots are no longer bright, two dimensional recreations of the pub slot machines of yore. Top graphic designers are increasingly being attracted by the opportunities afforded by online casinos. The result has been an explosion of exciting designs for slot games online. Three dimensional, highly detailed graphics help to create an immediate, immersive and dynamic world that will keep gamers engaged for hours. Though in a recent poll, just over 18% of respondents stated that it is important to them to be able to play a slot game that has a theme, it is worth noting that when you play slots online in the present day, there are some truly fantastic themes to choose from. Have you ever wanted to play slots online in a magical fantasy land ruled over by elves? Maybe you would like to challenge pirates to some slot games online on the deck of a pirate ship? All this and more is possible at your favourite online casinos.
A number of factors are making online casinos so popular today
The above discussion has illustrated that online casinos – and slot games in particular – are so popular thanks to a number of different factors. These include the convenience of being able to play whenever and wherever you desire, the innovative graphics, the high quality customer support and the ability to use a handy app to play online are some of the key reasons why around 3/4 of gamers prefer slot games and poker to anything else.